About us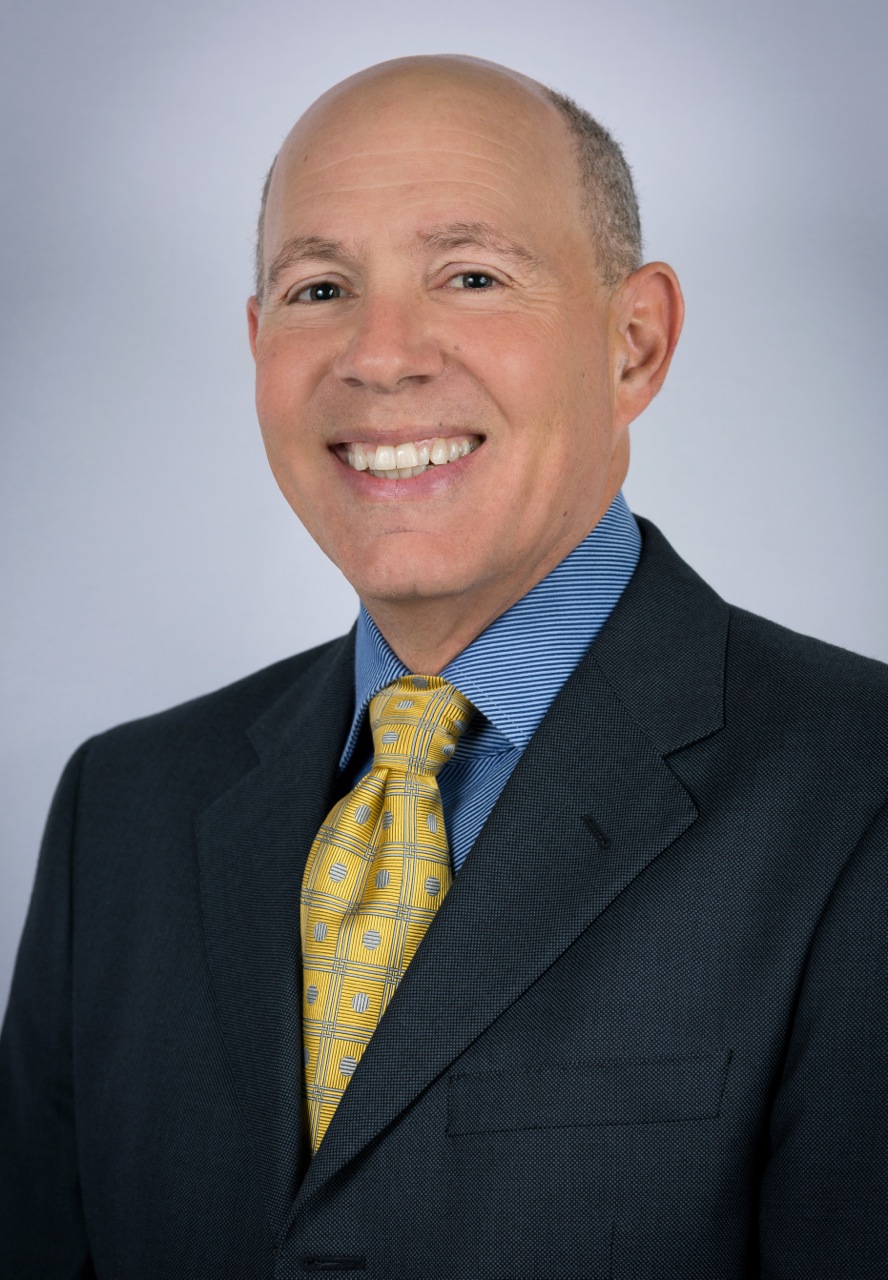 Your Dream, Our Expertise
Navigating the vast ocean of franchising can be overwhelming. With over 3,000 franchises up for grabs in the United States alone, SageSense rises above to guide you towards the ideal franchise that mirrors your aspirations and capabilities.
Why SageSense?
1. Tailored Approach: We take pride in our no-cost and efficient consultation process. By diving deep into your experiences, goals, financial aspirations, and lifestyle choices, we aim to find franchises that resonate perfectly with your personal and professional journey.
2. Rooted in Wisdom: Our experience is not just about years; it's about valuable insights gathered from diverse avenues of business & franchising. From creation to consultation, from ownership to operational expertise, we bring a wealth of knowledge to the table.
3. Broad Spectrum: With a portfolio of over 750 thriving franchise & business systems, we encompass a vast range of industries and investment segments. We're confident in our ability to find businesses that match your unique set of criteria.
4. Financial Foresight: Embarking on a franchise journey requires financial acumen & connections. We will introduce you to financial experts to help determine your investment budget and discuss various alternatives so you may choose the tailor-made solution to fund your new venture.
Meet Brad Brenner
Brad isnít just the pulse of SageSense Franchise Advisors, heís its heart and soul. A third-generation entrepreneur, his business acumen has been sharpened over a 25-year trajectory as a hands-on business owner. His versatility is evident through his experience as a multi-unit franchise owner, highlighting his deep expertise in franchising.
Since 2014, Brad & SageSense has been associated with FranServe, amplifying his prowess as a franchise consultant and enabling numerous budding entrepreneurs to find their footing in the franchise universe.
Before stepping into the franchise sector, Brad's journey was rich and diverse. He's proud of his academic accomplishments, having earned degrees from the rural campus of Northwest Missouri State University. This foundation led him to a tapestry of experiences: from roles with his Uncle Larry's Shoes in Jacksonville, FL to a series of pivotal corporate roles. Brad's professional path saw him relocating to various cities: St. Louis (three times), Atlanta (twice), and Oklahoma City. These relocations enriched his perspectives and, over 15 years ago, he made the decision to plant roots in Mamaroneck, NY. Today, he enjoys its peaceful embrace with his cherished wife. Blending his deep Midwestern roots with his extensive corporate experience and global insights, Brad ensures that every endeavor he undertakes is marked by growth and success.
Our Commitment
Your ambitions fuel our mission. At SageSense, our commitment isn't just to guide you to a franchise; it's to accompany you towards a future brimming with potential and success.